We're living in an era where more people are learning about the advantages of using electric boats. Thus, it paves the way for the business' brighter future. It comes along with people's enthusiasm for caring for the environment. 
The good news is that the innovations are relatively safe, reliable, quiet, and smooth sailing. According to a recent EPA analysis, outboard motors produce up to 70 times as much pollution as a conventional family vehicle. 
As a result, many lakes and waterways are now banning gasoline and diesel boats. This is all because of the worrying levels of marine and freshwater contamination from various sources.
Solar Sailing to the Rescue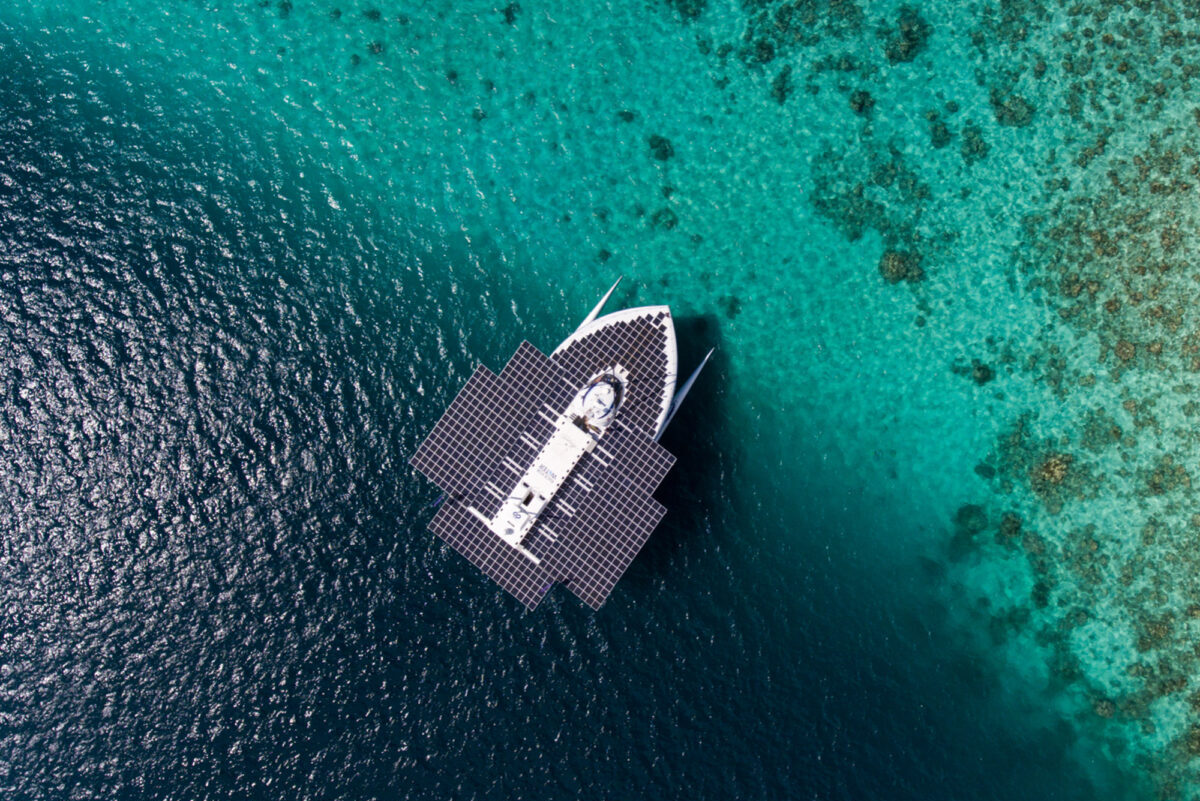 In addition to being more practical and economical to run than gas or diesel-powered boats, electric boats are gaining more interested eyes. Solar Sailing provides the best value for our clients when it comes to electric power boats. 
Our factory-trained staff is here to assist you in choosing the watercraft that best fits your way of life. Solar Sailing enjoys the greatest rate of industry-wide repeat business. We are dedicated to upholding the ideal possible standard of client confidence.
We'll assist you in fully appreciating a harbor or lake-based lifestyle. For us, living on or close to the ocean is better when done with loved ones. 
Your lake or ocean bay will feel like an extension of your house with a Solar Sailing boat. 
Contact us to learn more about our new boat models and the available pre-owned boats with legitimate certifications.