Solar panels are a fantastic option to provide your boat or yacht with energy and electricity. Installing solar panels on your boat can save energy costs if you enjoy taking lengthy boat journeys. Also, they guarantee that the boat is effective and never experiences a power outage during an emergency. 
Solar panels come in various configurations, which adds to the complexity of the market search. Our top-rated solar panels for boats in 2023 have been carefully chosen so you can make an informed decision. 
A high-quality item not only performs well but also lasts a long time. Thus, it is imperative to spend your money on premium solar panels.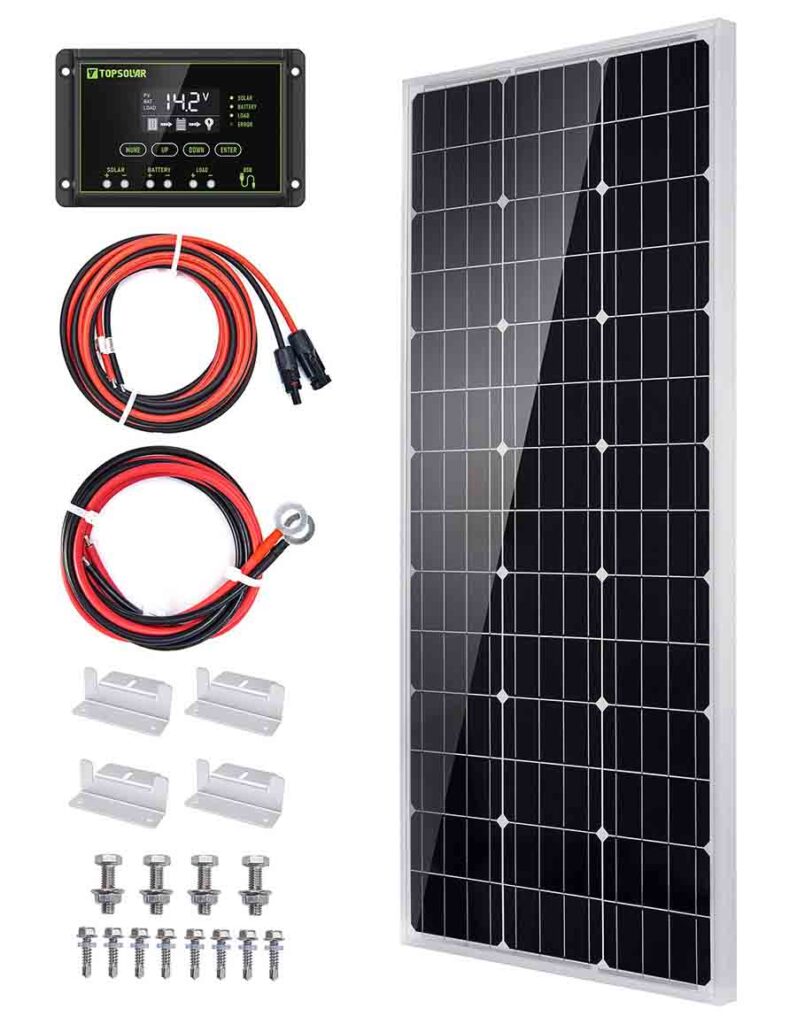 The TopSolar Solar Panels kit includes two 20W solar panels, a solar charger regulator, two cables with alligator clips, and an O-ring terminal. These are ideal for 12-volt off-grid battery charging systems that let you use different DC applications. 
They include battery-operated gates, cabins, and boats. The kit also has a 10A solar charger controller. This ensures battery safety by eliminating overcharging, discharging, and short-circuit risks.
These solar panels' tempered glass and aluminum framing make them sturdy and weather-resistant. Moreover, they are lightweight and portable.
2. Renogy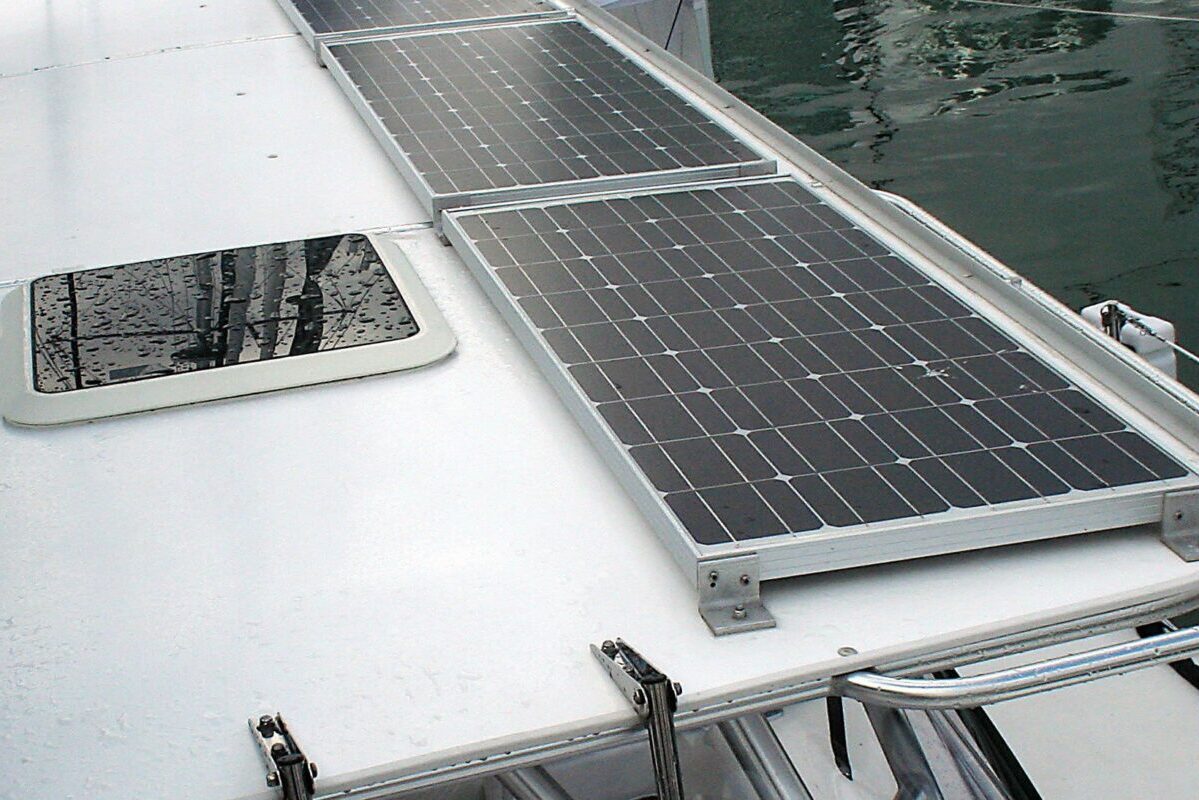 You get dependable performance from the Renogy 100W monocrystalline solar panels, which provide an average of 400–500Wh of electricity daily. 
You don't need to worry about maintenance because it features bypass diodes that guard the solar cells against overheating. Also, it has an aluminum train that resists corrosion for prolonged outside use without suffering additional harm.
These solar panels include pre-drilled mounting holes on the back so you can attach and install them without paying for specialized assistance. They are also portable and lightweight and have multipurpose use. You can place them on boats, rooftops, cottages, and more.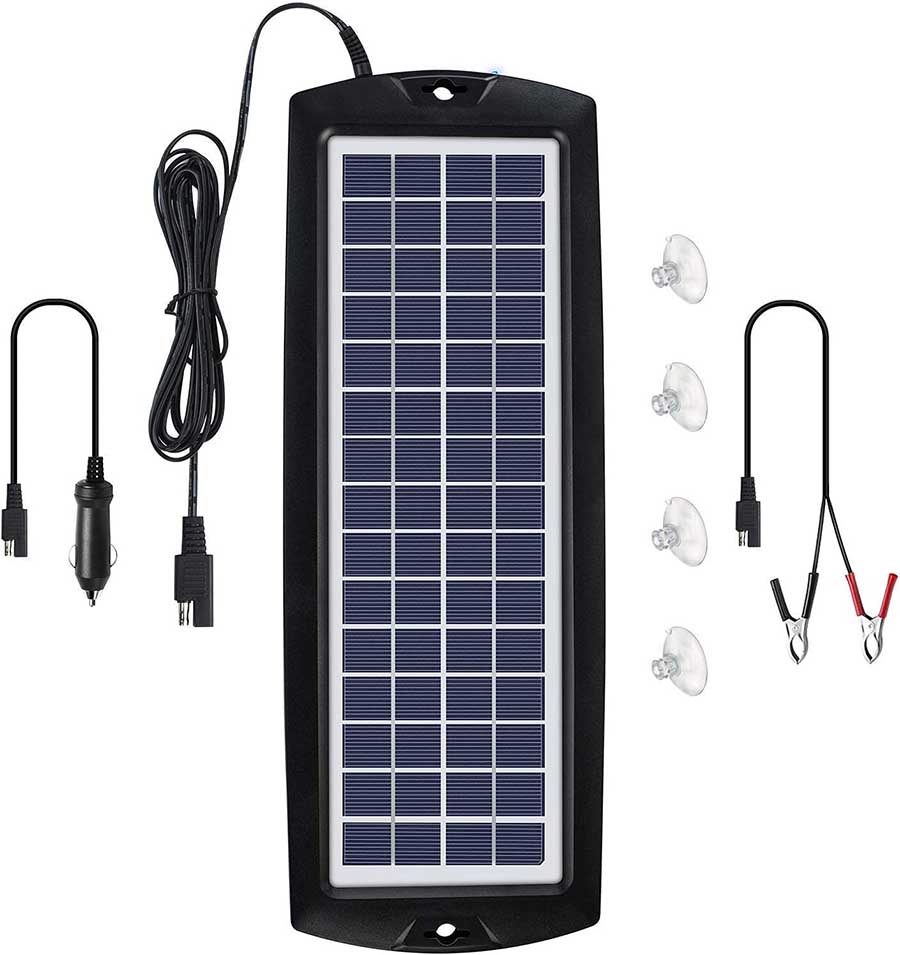 You can easily install the Sunway panels on any windshield or dash. They have 12-volt batteries and a maintainer that guards against overheating and discharge. Also, these panels include ultra-clear PC glass, giving you a robust and long-lasting item.
They have built-in blocking diodes that stop reverse charging, extending the life of your battery. Also, they have an LED charge indicator that blinks to let you know when the work is complete.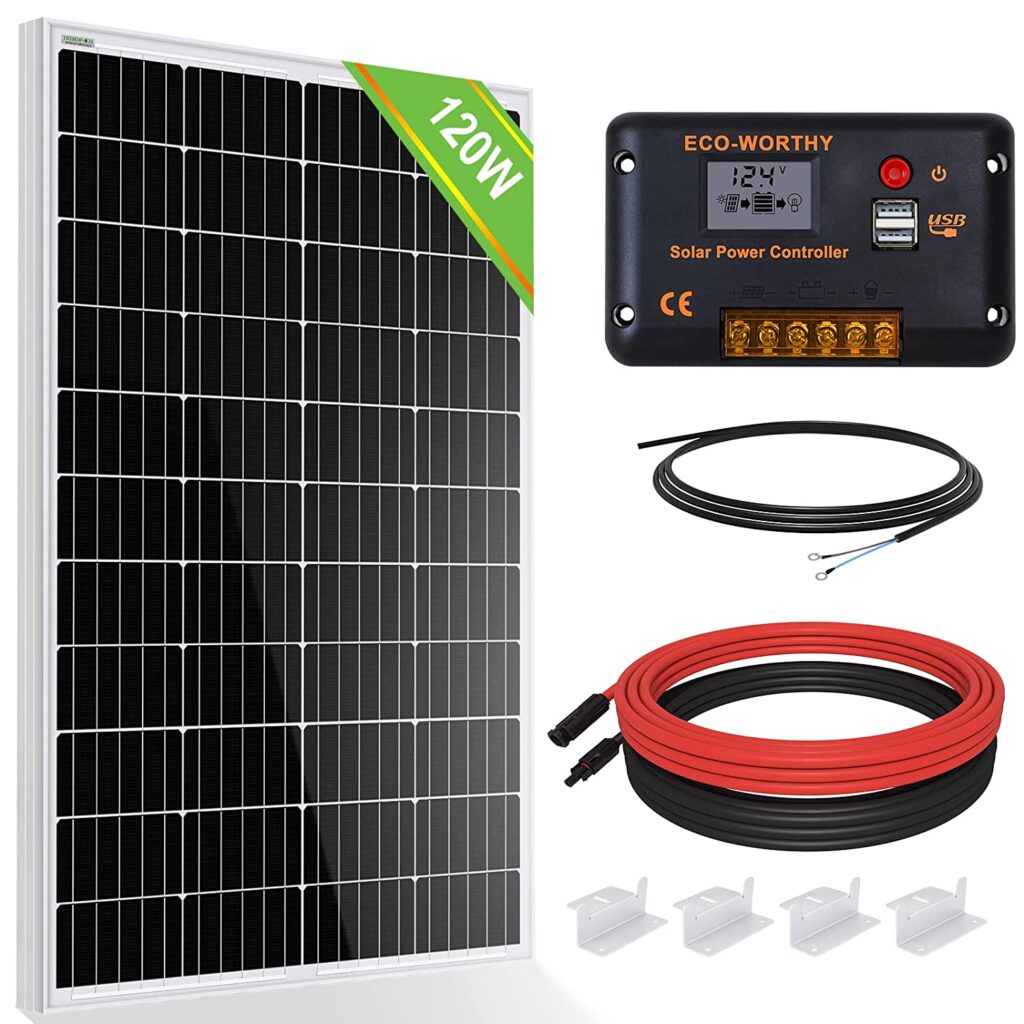 You can charge boats, motorbikes, snowmobiles, tractors, and other vehicles using the 10W Eco-Worthy Solar Panels. They have a cigarette plug option, so you will always have power when needed. A cigarette lighter converter, one set of battery clamps, and four-piece PVC suckers are all included in this kit to ensure quick and effective results.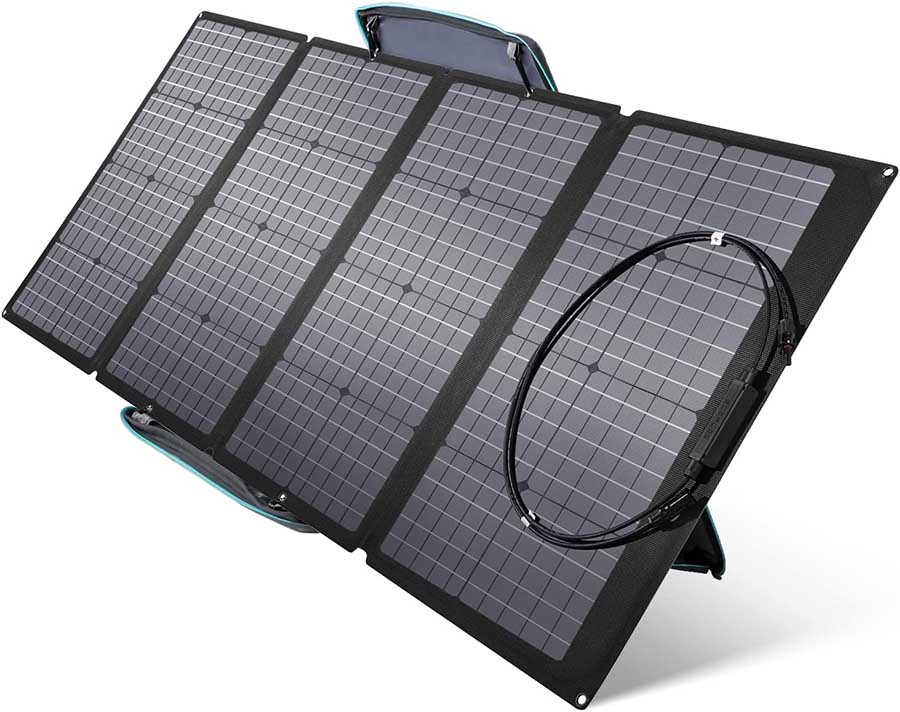 The 160W portable and foldable solar panels from the EF Ecoflow are small and convenient to transport. They are waterproof in a seamless one-piece construction, allowing you to utilize them when camping and hiking.