Allied Market Research published a report saying that in 2021, the solar boat market earned $0.65 billion. It predicts that the global market will be able to increase this to $2.4 billion in a decade. This means that the expected CAGR is 14.2 percent between 2022 and 2031. The document analyzes the top segments, market trends, top investment pockets, value chain, regional landscape, and competitive scenario during this timespan. It is a great source of information for investors, key market players, newbies, and stakeholders alike.
It detailed how the COVID-19 pandemic caused a delay in development and the postponement of various launches of solar boats, propulsion systems, and electric boats. The key market players slowed down operations as well. Moreover, the component shortage had a negative impact on the market.
As everyone knows by now, the shipping industry suffered greatly from the pandemic. This is also true when it comes to the travel industry across the board. Various facilities closed down, which affected the market expansion.
The report is extremely helpful as it detailed the segmentation of the market on the bases of battery type, application, region, and solar panel type. It offers a deep analysis of every segment and sub-segment through figures and tables.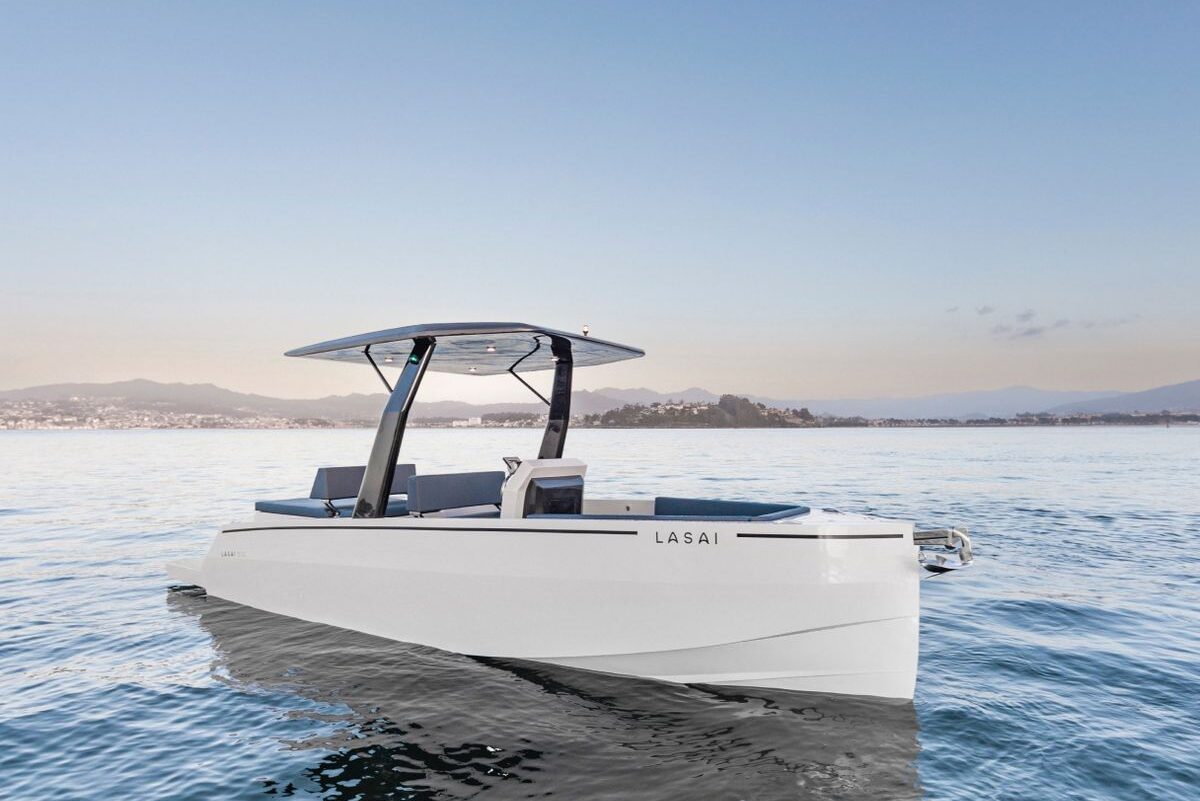 In 2021, the lithium-ion segment saw the highest share with a contribution of over 75 percent of the total. It is predicted that this will remain true throughout the forecast period. 
When it comes to solar panel type, it is monocrystalline that had the biggest share. It accounted for almost 60 percent of the market. It should maintain dominance of revenue in the next few years. Despite this, the prediction is that polycrystalline will see the biggest CAGR of 15.4 percent.
In terms of region, Europe had the highest share in 2021. In fact, the continent contributed to almost half of the solar boat market. This should remain true by 2031. The North American market, however, is set to see the highest CAGR at 15.3 percent.
It is not at all a bad idea to check out the report. Overall, this is a key resource for everyone who wants to understand what sub-segments must be tapped if they want to see optimal growth in the years to come.