You should not take it lightly when you are shopping for a personal flotation device. After all, this can make the difference between life and death! Keep the following things in mind as you choose a personal floatation device for yourself or other people:
For Little Kids
It is not easy to get a kid to feel comfortable at sea. If this is their first time at sail camp, pick something inexpensive that meets safety standards nonetheless. Make sure to pick buckles that are easily accessible. Two buckle enclosures will be easy to fasten, while wide necklines and armholes come with full mobility.
For Junior Sailors
You might also want to consider some allowance since kids in this age range will naturally grow bigger quickly. Torso and shoulder adjustability will accommodate growth spurts. A buckle closure ending halfway across the torso and a side zip will be helpful if your little sailors don trapeze harnesses beneath the life jackets.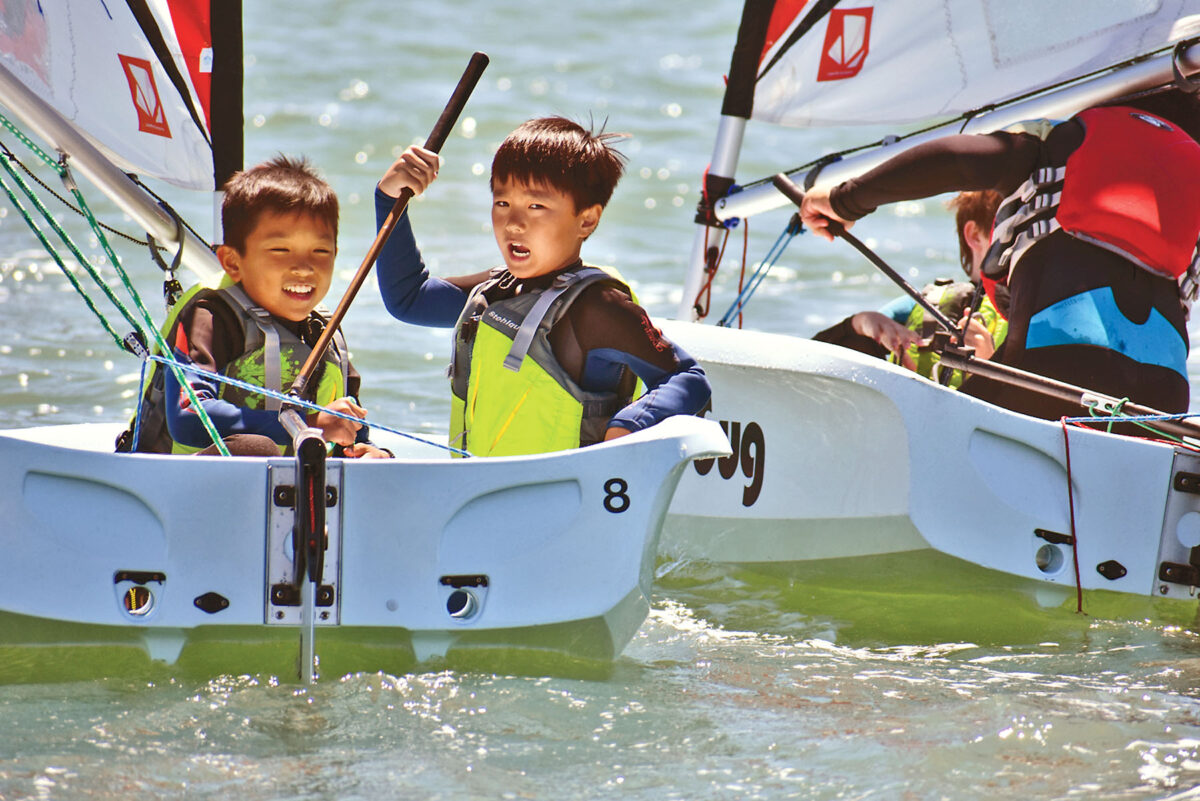 For Offshore Racers
It is important to keep in mind just how quickly the situation in open waters can change. This means that you should invest in a life jacket that is always comfortable to wear and comes with an integrated harness. These features will prepare you for times when things go wrong. In case the person wearing it falls off the board, the high visibility will improve the possibility of recovery.
For Female Sailors
Unfortunately, most designs do not offer much space in the chest. This results in women choosing something that is not secure around the waist instead. On the bright side, more companies are releasing products to address this gap. Many of their products have less top padding and more below the chest. This is better for the accommodation of female contours.