After going offshore for a considerable amount of time, you learn to appreciate certain things. Here are several things that took me by surprise with how helpful they had been to me during my time away:
Fluffy Mittens
They might not be waterproof, but these knit mittens remain helpful. I was unbelievably glad to have them with me when the temperatures dipped to the 40s.
They kept me totally cozy despite everything that was going on at the time. If you are due north, you might want to bring the same thing with you. Do not underestimate just how cold it can get out there even during the summer!
A Good Pair of Sunglasses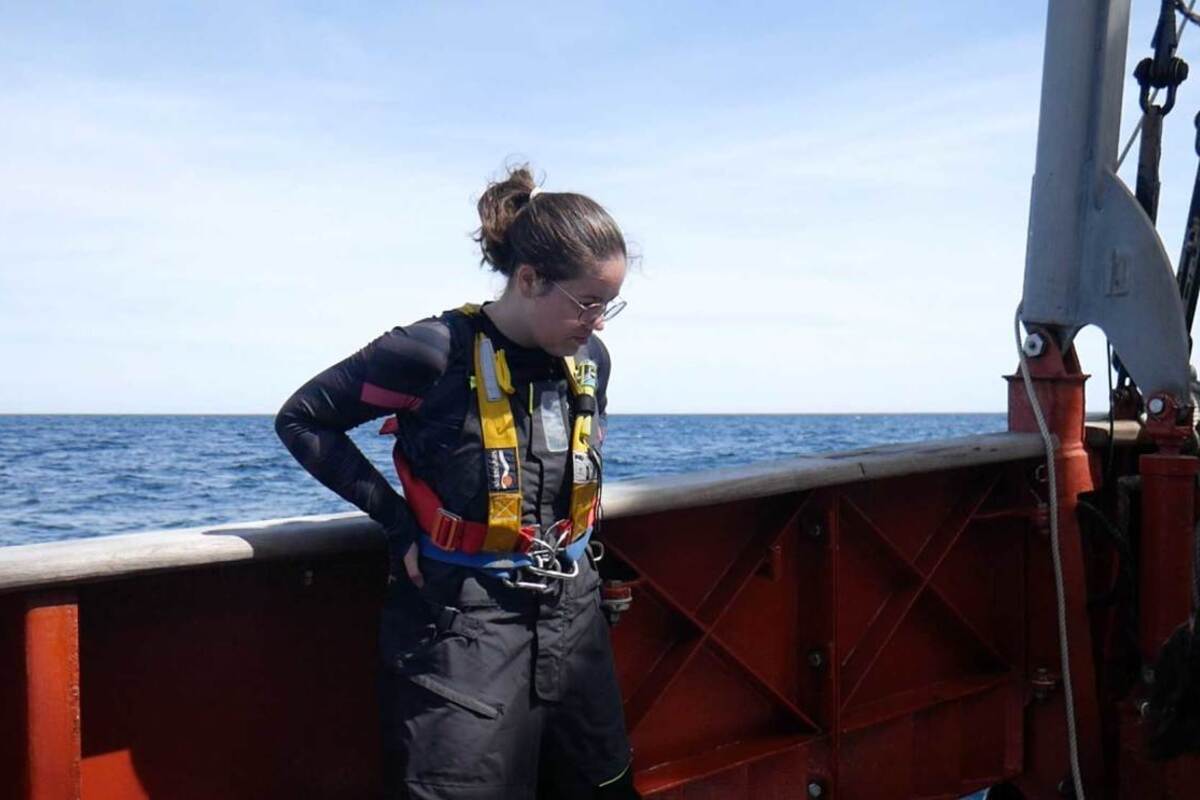 You can never go wrong with investing in a good pair of sunglasses. It is best to buy something that is sturdy and can survive a lot of wear and tear.
Of course, it is up to you to choose whichever frame shape will flatter your face. I would personally prefer something oversized to ensure that the entire field of vision is protected. Polarized lenses are the way to go if you want clarity. A backup is also going to come in handy.
Read also How to Pick the Right Personal Floatation Device
Corresponding Bibs
If you are not familiar with them, corresponding bibs come with a long front zip and tons of pockets. As for the latter, they have big ones on the knee and thigh.
They are incredible because they offer easy access and huge storage. I personally store my phone here. The position is excellent as it prevents damaging, wetting, or losing my trusty device.
Aside from the storage space, the wind can rip through the best of us out there on the water. The bibs were just heavy enough to retain core temperature.